Smart Energy Metering
We will consult on, design, install and maintain tailored automated metering technology in your new-build or retro-fit project.
Measurable Utilities include:
Electric, Water, Oil. Gas, Steam & Heat
See significant cost savings and reduced energy waste within weeks.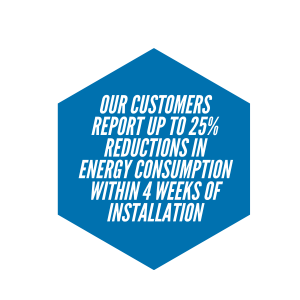 Benefits of Energy Usage Metering & Monitoring Accurate, real-time meter readings – Target setting & alerts for usage – Identification of energy wastage – Verification of utilities bills – Management & reduction of energy use – Reduced Carbon Footprint
We will help you improve your energy efficiencies, decrease emissions and reduce your carbon footprint for a cleaner future.
Our energy monitoring and metering systems allow customers to stabilize and reduce their energy use and costs, even creating new revenue streams
Our monitoring systems have been operating for over a decade – we have acquired the experience and expertise to ensure our systems are comprehensive and robust.